Entertainment
'Doctor Dolittle' Was A Production Nightmare That Nearly Destroyed 20th Century Fox

Updated October 14, 2019
11.4k views
14 items
Animals are adorable and fun - there's no doubt about it. Like babies, they're cute and unpredictable, mostly in a good way. Unlike babies, they can weigh 2,000 pounds and step on their own genitals. It's easy to understand then why the original Doctor Dolittle, produced by 20th Century Fox in 1967, was so difficult to film. The movie, which never became a classic, brought in low box-office numbers despite a hefty budget. On top of the film generally flopping, Rex Harrison had to deal with a menagerie of poorly trained animals peeing on him. And the rest of the crew had to deal with Harrison, who had a notoriously bad attitude.
From producers to directors to the cast and even locals, almost everyone ran into a major issue during the filming of Doctor Dolittle. While it's entertaining family fodder, Doctor Dolittle will never quite be recognized as the same caliber as major films from its era, such as The Sound of Music.
Rex Harrison Was Fired For Bad Behavior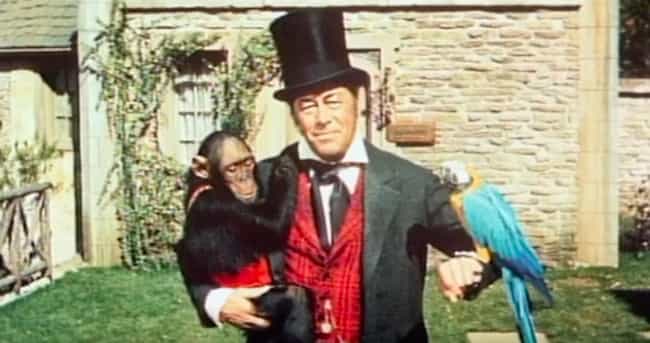 Rex Harrison signed onto Doctor Dolittle because his friend and former co-star, Alan Jay Lerner, was to play his opposite. Harrison had previously performed with Lerner in My Fair Lady, and their reunion was one of the reasons Harrison was excited to act in Doctor Dolittle. After months of delays in finalizing the script, however, producer Arthur P. Jacobs fired Lerner and replaced him with Leslie Bricusse.
Harrison was displeased with the decision and took it out on Bricusse. When Bricusse wrote and sang "Talk to the Animals," which went on to win an Oscar, Harrison said, "A humorous song is meant to be funny... This isn't funny." The then-president of 20th Century Fox fired Harrison, but rehired him when he apologized after a few weeks.
Christopher Plummer Was Cast, Then Dropped After Rex Harrison Wanted Back In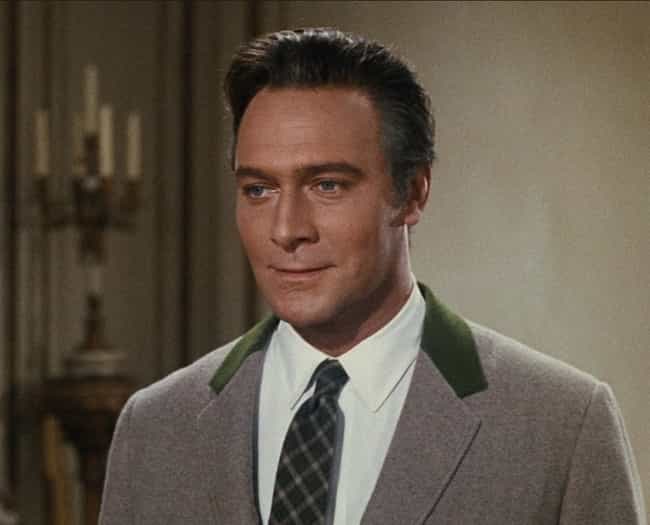 In the time between Harrison's firing and rehiring, 20th Century Fox considered several replacements, such as Alec Guinness, Peter Sellers, Jack Lemmon, and Peter Ustinov. Christopher Plummer came the closest to being hired - Fox even bought out the contract he had signed committing himself to the Broadway play The Royal Hunt of the Sun.
He lost the opportunity, however, when the studio rehired Harrison.
The Animals Kept Biting Rex Harrison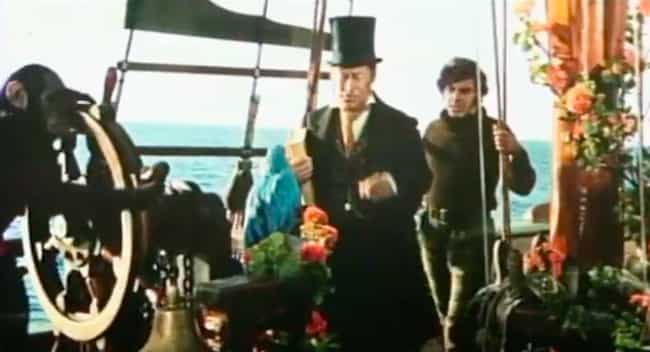 Perhaps the most troublesome aspect of shooting Doctor Dolittle was the animals' poor training. Squirrels chewed through scenery, and trainers struggled to teach the animals necessary tricks. People on set didn't know how to deal with the chaos. For instance, some crew members gave an anxiety-ridden squirrel a small amount of gin to calm it down - the plan backfired when the squirrel passed out.
On set, Harrison said he received bites from "a Pomeranian puppy, a duck, a parrot, and Chi-Chi the chimp." He said of the shoot, "My love for animals was at a remarkably low ebb."
Angry British Locals Planted Incendiary Devices Near Filming Equipment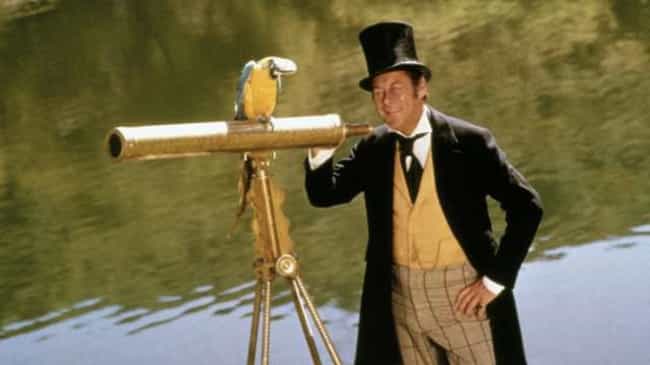 The process of filming in Wiltshire, England, essentially ruined the countryside. The crew built manmade lakes and rivers to construct the oceanfront town they desired. It was England's rainy season, so the town flooded easily.
The construction and filming upset the locals, one of whom planted a homemade incendiary device near the set.